Love God. Love People.
It all comes down to loving God and loving people. If we can do that well, everything else will fall into place.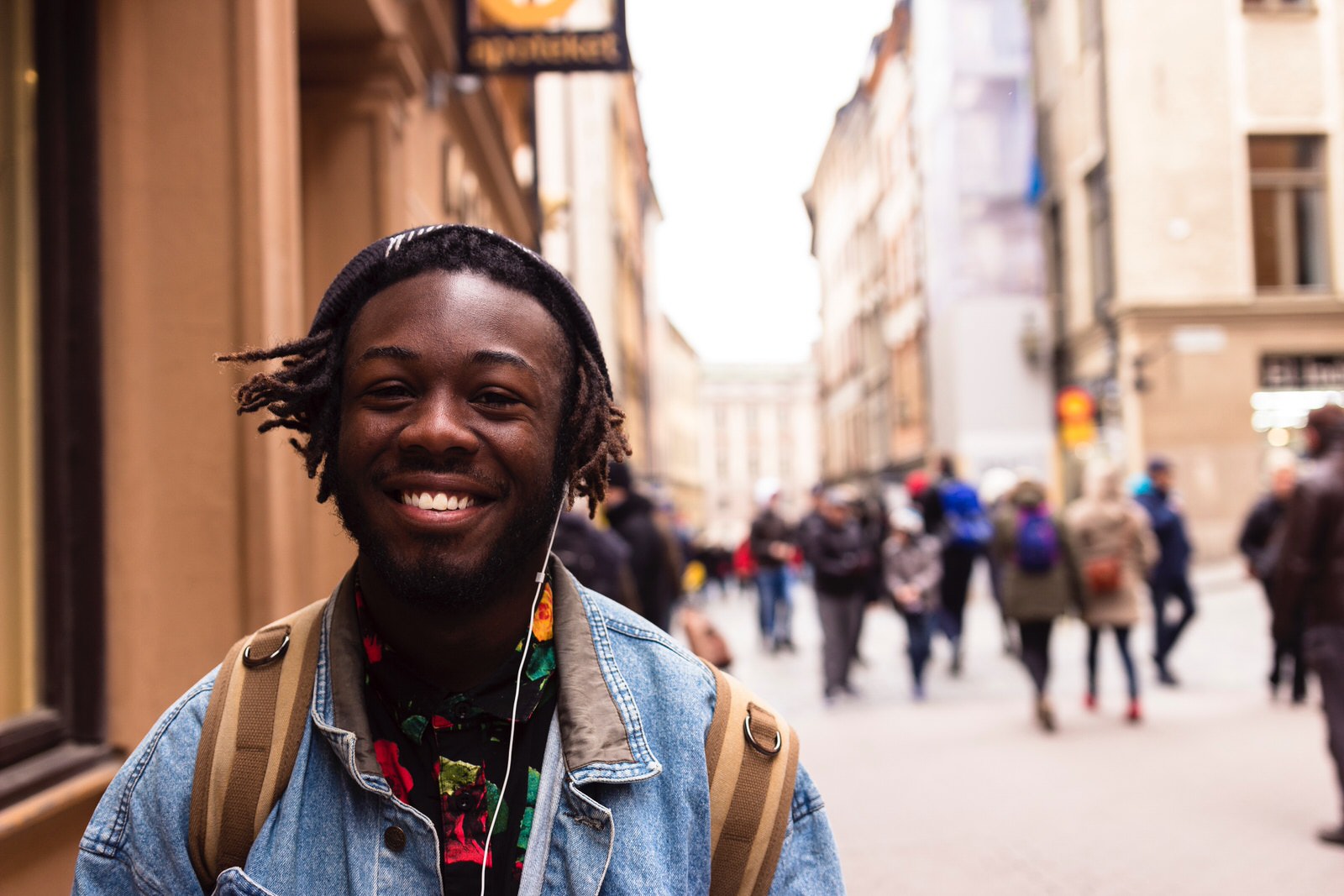 There is a place for you at Grace for the Nations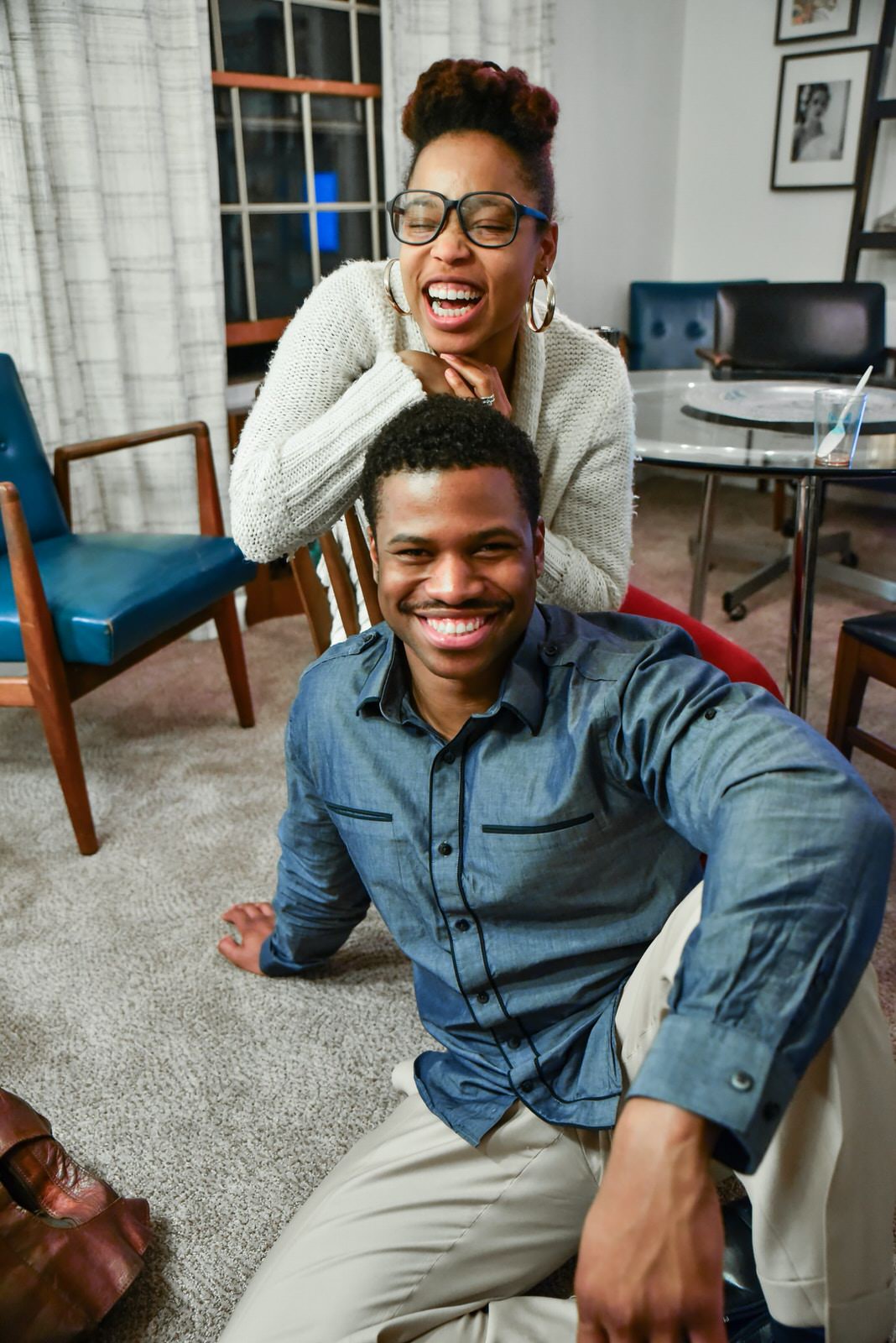 We have a place for you and your family
A church where you can begin your personal spiritual journey.

A safe space for your children to learn Christian principles.

A community where your family can grow together with other families.
Trusting God like any relationship takes time and effort. We believe that through worship, Life Groups, Serve Teams, and prayer you will learn how to trust God and gain the spiritual tools to put your faith into action.
Our Mission
We reach the diverse people of the world by teaching biblical principles and life application of the scripture. Despite the present-day challenges facing individuals, families, and our communities; we believe there is hope.
Our Purpose
We offer true worship opportunities for youth and adults by creating an atmosphere where people can come into the presence of the Lord to experience the grace and love of God. We endeavor to help meet the spiritual and natural needs of humanity in the spirit of excellence, and worship God with our lives.
Our Story
Grace for the Nations Church was birthed in 1950 by the late Superintendent/Elder James Holloway as Grace Pentecostal. Pastor Holloway (or "Elder" as he was affectionately called) is celebrated as the foundation layer of a great ministry that still stands for righteousness and sound biblical doctrine today. The living testament of this great work has manifested a great deal in the people of Grace including: his late wife Mother Margaret Holloway, other relatives, and the comb of senior church members that remain faithful in service and support to the ministry.
These pillars, along with the plethora of new members,  make Grace for the Nations Church a powerful delegation of ambassadors for the kingdom of God.
Many dynamic people, preachers, missionaries, and evangelists have matriculated from the pulpits & pews of Grace. The fruit of Grace is attributed to the heritage of Elder Holloway's vision and the evolution of Grace Pentecostal Church of God In Christ to Grace for the Nations Church. A firm foundation  is helping us become a premier church in Western Michigan. The original passion of Grace, to fulfill the great commission of Christ, continues and the legacy of Grace lives on. Since 2002, Pastor Lauchie' has been the appointed leader of this house. He has a strong conviction that, "God has a plan for your life and that Grace for the Nations Church is a place where you can learn to fulfill your destiny in God."  
We're here to help you know God personally, grow in your relationships and discover your purpose.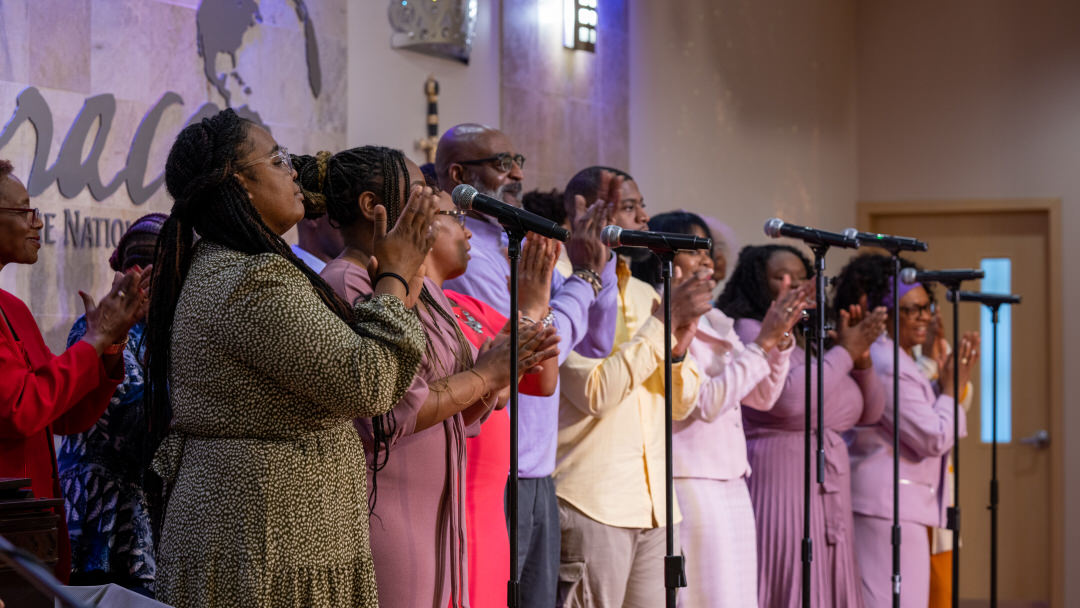 A Relationship With God
God wants to know us personally. More than just practicing religion, He wants a relationship with us.
Our weekend services are where we focus on that relationship. Whether you're new to the faith, have questions, or have been a Christian for a long time, our services are a safe place to learn more about what it means to Know God and grow closer to Him.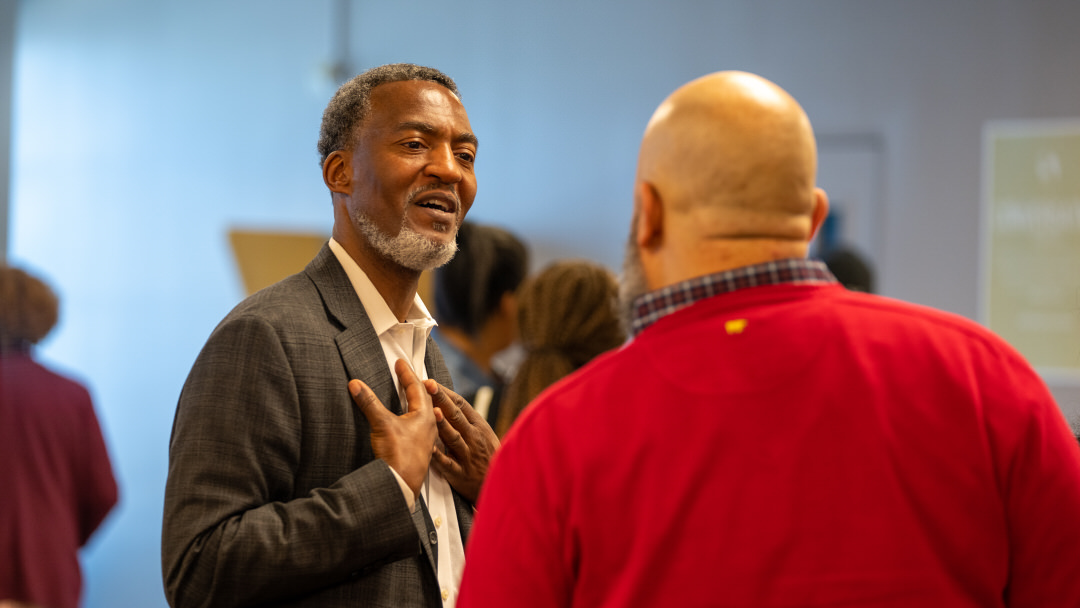 Get Connected
We believe that true and lasting change comes within the context of relationships.
One of the ways God designed for us to live in freedom is to have people in our life to help us in the journey. Connecting with other in Growth Groups is a practical and enjoyable way to find that kind of life-changing community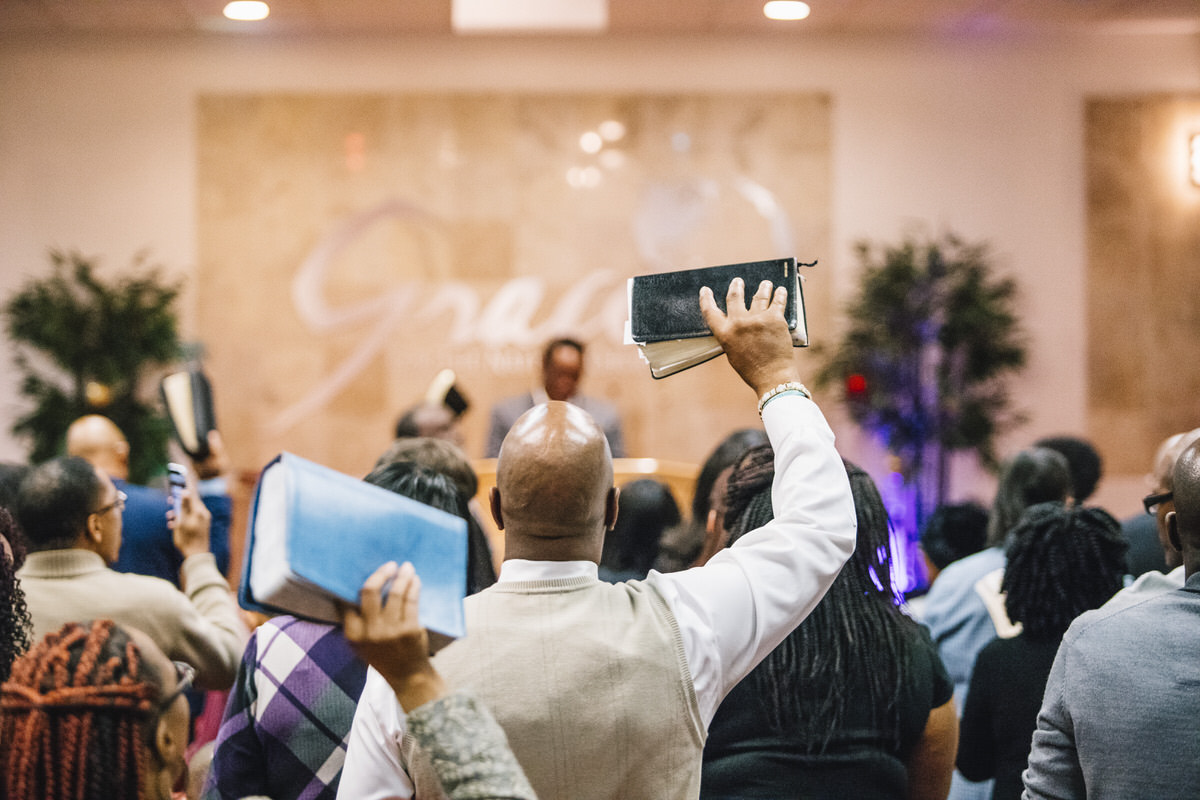 Discover Purpose
Everyone, at some point, wonders who they are because it determines how we see ourselves. We know people come to church with many identities– some positive, some negative.
Our goal is for you to see yourself the way God sees you. Jesus, the Son of God, taught that we are children who are valued, forgiven and loved unconditionally in God's eyes. We want you to think, trust and live knowing that you are a child of the Most High God so that you experience the goodness purposed for you here and now.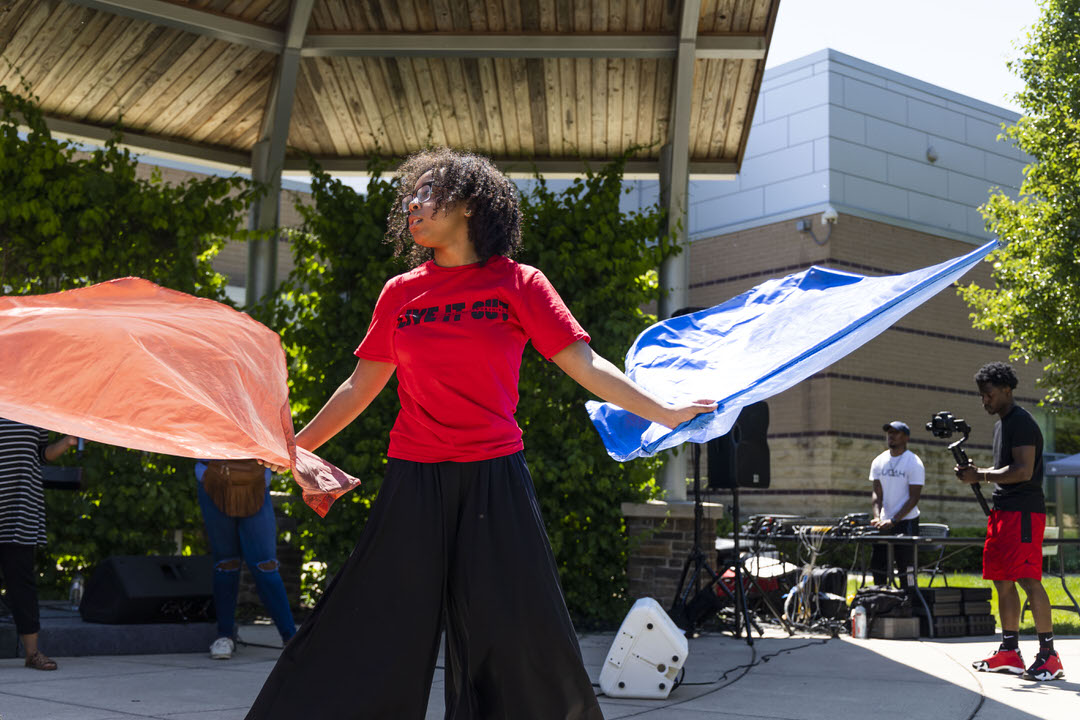 Make A Difference
Our mission at Grace for The Nations is to guide you in building a personal relationship with God. As you grow in this relationship, you'll continually find more freedom in Christ and embrace the vision He has for your life.
You'll develop meaningful connections with others in the same season of life. You'll make a difference in the world by serving others with your God-given strengths.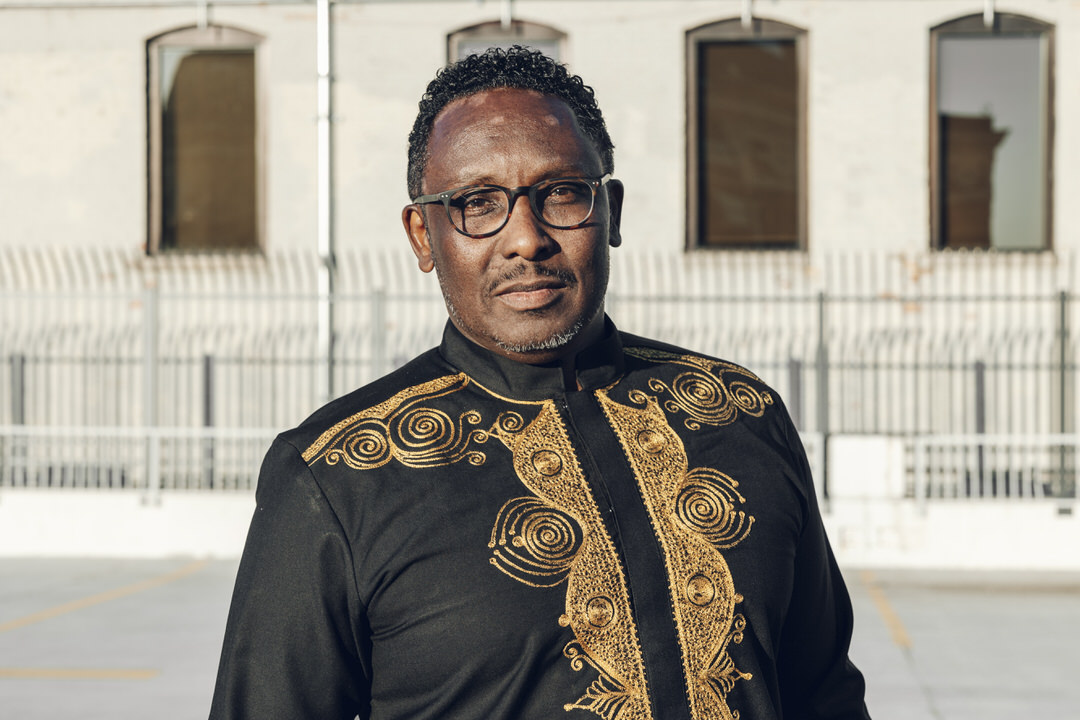 Tarence E. Lauchie is the pastor of Grace for the Nations Church in Grand Rapids, Michigan.
He has dedicated his life to spreading the message of God's love and grace to the community through his leadership at the church. With a passion for helping others grow in their faith, Tarence works tirelessly to create a welcoming and inclusive environment for all who seek to deepen their relationship with God.
In addition to his role as pastor, Tarence is also a devoted husband and father, and he values the importance of strong family bonds.
We would love to see you in church!
Plan your visit to a worship experience to see and learn all Grace for the Nations Church has to offer you and your family.
Experience God. Live for More.