A Life-Giving Church in Grand Rapids, MI
You are invited to be part of something greater than yourself.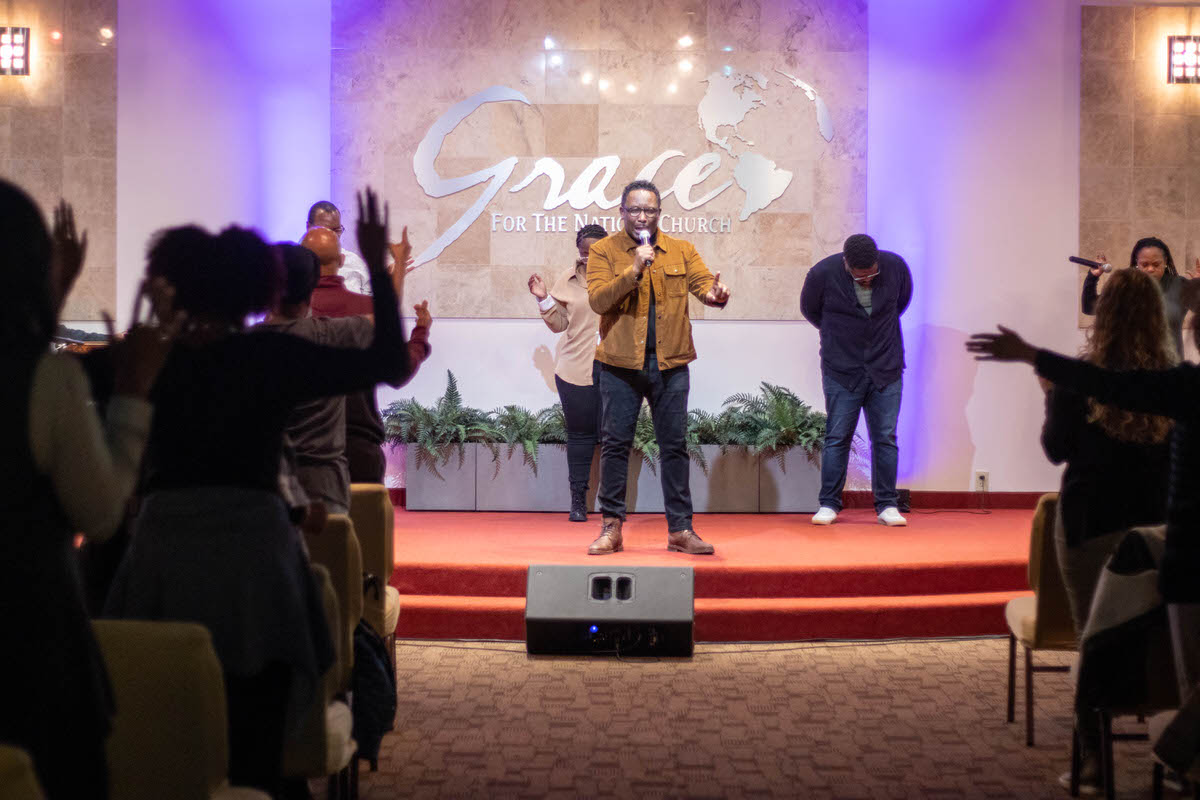 Welcome to Grace for the Nations
Life doesn't come with instructions. Since 2009, Grace for the Nations Church has helped people navigate the complexities of relationships, parenting, finances, and faith. We know you want to get it right. We believe you can. We want to help.  
Don't settle for just good enough. Find the purpose and life-giving relationships you were made for.
SUNDAY 
Worship Service • 1 PM
3333 Kraft Avenue SE.
Grand Rapids, MI 49512
Know God Personally
Grow In Relationships
Discover Your Purpose
Tune in weekly on Facebook & YouTube for brief content and inspiration to help you on your walk with Christ.
Sundays – 10:00am EST
Wednesday – 6:30pm EST
Exploring Grace
New Members & Online Ministry Partners Orientation.
Mondays at 7:30 PM (via Zoom).
Give
Let's change the world together.
Prayer Call
Prayer Call Number • 712.775.7035
Access Code • 696185#
Sunday Morning • 8:30 AM
Monday Evening • 7 PM
Wednesday Morning • 6:30 AM
We're here to help you know God personally, grow in your relationships and discover your purpose.